INTENSIVE POLISH COURSE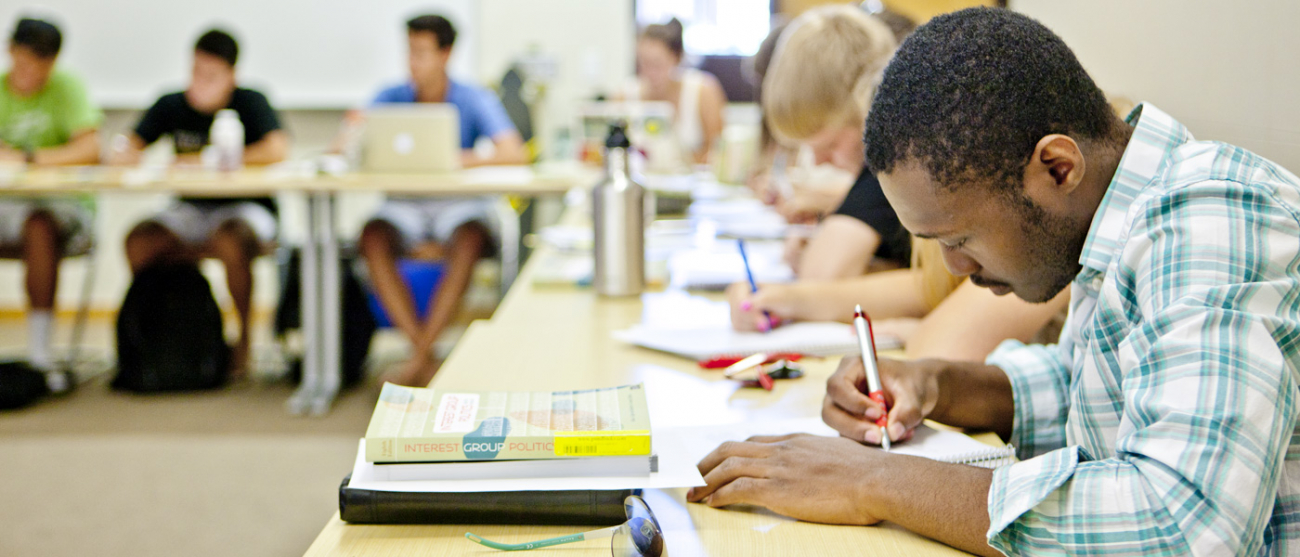 We invite you to participate in our six-month polish language course program. Intensive course of Polish is combined with an interesting programme of additional classes which help to get to know Poland, her culture, history and citizens.
Language classes are aimed at developing the learner's general language competence and the ability to communicate in an international environment and everyday situations, as well as at work and social life situations. Throughout the course, learners expand their vocabulary repertoire and learn new grammatical structures which they practice in the context and, further, they improve their ability to communicate, read and write fluently and correctly.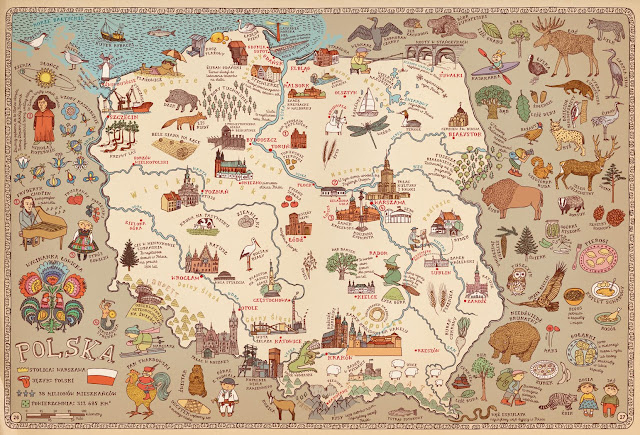 The language course is completed by Extracurricular Activities, which give the opportunity to get acquainted with Polish culture and tradition as well as with Cracow and its surroundings. Film watching, lectures on Polish history and literature, guided tours, pub evenings with Polish teachers, get-togethers with Polish students, barbecues and horse riding are included within the scope of Extracurricular Activities. The curriculum includes a wide range of topics, among them: real life situations, Polish history, art, culture, literature and tradition, social problems, politics, media.
Before the course students are given an Entry Exam (written and oral) to assess their level. This helps to place them in an appropriate group and to choose appropriate course books and teaching materials.
According to the Polish system of education, one academic hour equals forty-five minutes.
All language exams as well as all in-class tests are included in the total number of academic hours.
Polish language classes will be held in the morning, 8:00 a.m.-1:30 p.m., depending on the intensity.
If fewer than 5 people enroll in a particular course, that course may be cancelled.
Dates: October 2016 – March 2017
What it costs?
Payment for offered course fee of 1.500,00 € for whole course.
Costs of food, accommodation and other costs connected with the candidate' s stay in Poland shall be covered by themselves.​

Humanitas University
43 Kilińskiego Street
41-200 Sosnowiec, Poland
ING Bank Śląski SA Oddział w Sosnowcu
PL 29 1050 1360 1000 0024 1268 8315
SWIFT: INGBPLPW
Contact
Foreign Cooperation Office
tel.: +48 32 363-12-20
e-mail: cooperation.office@humanitas.edu.pl;
Monday-Friday 8.00-16.00