Poland is a fascinating country that serves as the geographical and cultural crossroads of Eastern and Western Europe. Located at the center of the Northern European plain, Poland has been a nation of survivors since the foundation of the first Polish state more than 1000 years ago. Through its turbulent history its people have managed to maintain their identity, and today, the country enjoys a crucial position as the largest of the former Eastern European states and one of the most populous members of the European Union.
Poland is located in the very centre of Europe. With the total area of 312,679 km² (120,728 sq mi) it's the seventh biggest country on the continent. Polish population is over 38,5 million people. The capital city is Warsaw (around 2 million inhabitants). Poland borders 7 countries: Germany on the west, Czech Republic and Slovakia on the south, Ukraine, Belarus and Lithuania on the east, and Russia on the north.
In Polish cities it's easy for a student to find a part-time job. The wages increase systematically, so many Polish students choose paid studies and start working. Although the permission to work in Poland depends on your country of origin.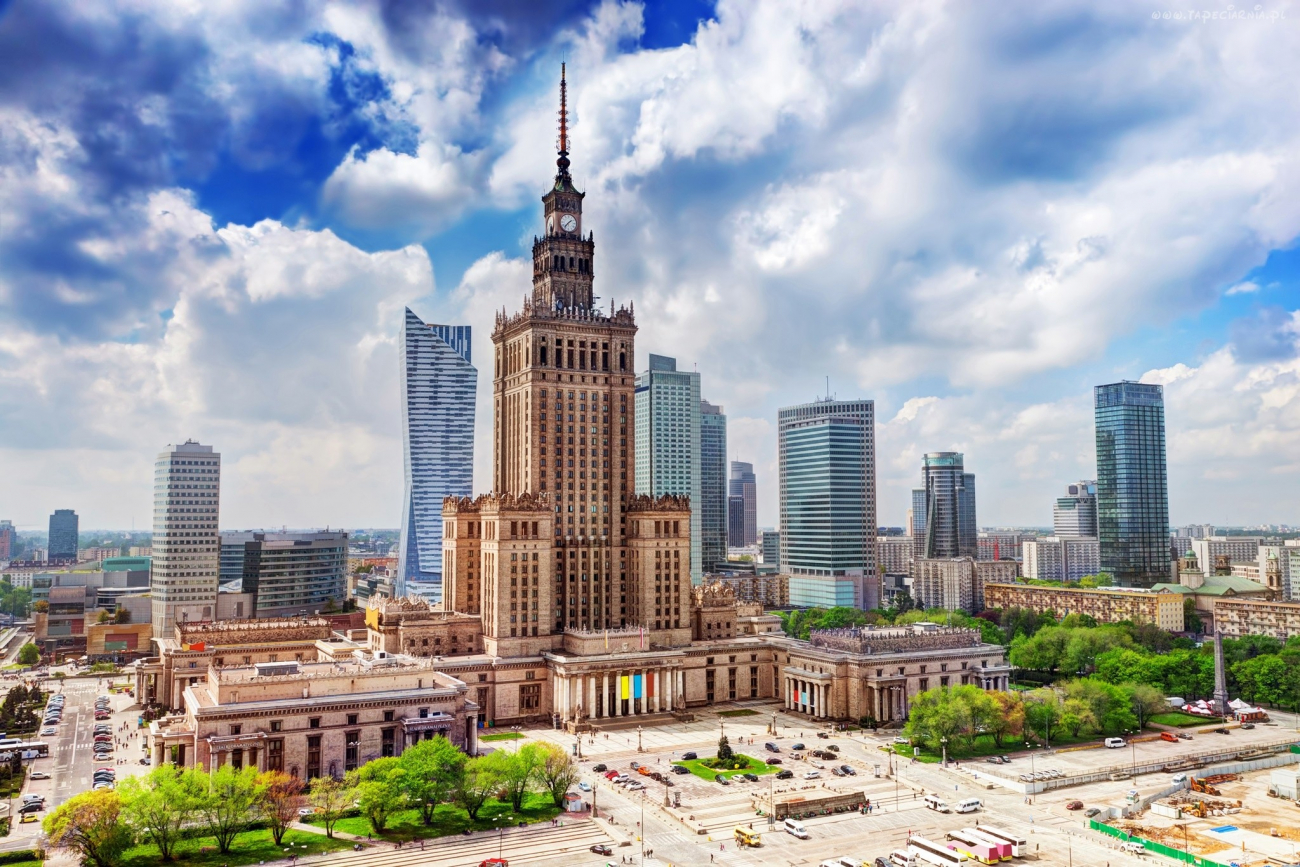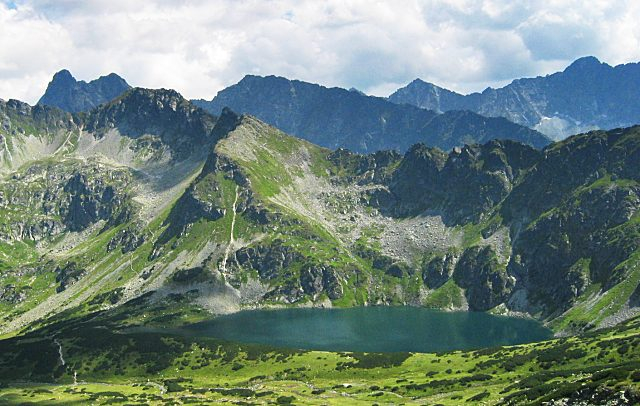 Official name: Republic of Poland /Rzeczpospolita Polska
(short form: Poland/ Polska)
Independence: 11 November 1918 (republic proclaimed)
Government type: republic
Location: Central Europe
Flags of Poland and the European Union; the country became a member of the community on 1 May 2004